What Every Printing Company Ought To Know About Print MIS
A car is an important purchase. Anyone who is looking at buying a car seriously will do some research first. They will find out the right features for them. They will make sure that the specification suits their needs.
There are a number of important factors to take into account before making your final choice. Most people will want to look at fuel consumption, vehicle performance, warranty, service and the equipment level for the car. They will probably want to look at a number of options before making their final choice
Purchasing an MIS system is not unlike buying a car
Just as in the automotive market its important to work out which MIS system is right for you. You will want to understand the various features that are available on different systems. You will want to make sure that the specification is right for you and your company. Doing the right research is vital.
The right MIS system will help you control your costs and processes correctly at your company. You will find it easier to make sure that you achieve your cost of production targets. You will also have more time to spend building relationships with your customers.
If you choose the wrong system you will be spending a large amount of time trying to work out how to make it fit with your existing processes. You won't have to control that you are hoping for. You will struggle to achieve your commercial targets. In order to help you choose the right system, we have assembled a quick checklist of the most important things that prospective MIS purchasers should be considering.
Is the system easy to use?

You want your staff to be comfortable with using a new MIS system. How intuitive does the system feel? Is it obvious how to set processes up? Will you know which screen to go to next when the system is in day-to-day use?

Remember that some systems are highly complex and allow a lot of complicated processes. However, if you do not need this level of complexity it may be that the system is slower for your staff to use. Make sure you get the right members of your team to take the system out for a test drive first and to make sure that it suits them.



How efficient is the system?

Just like cars, MIS systems have different top speeds. Some get things done quickly. Others like to take a little time to think about things! A small delay may not seem a big deal when you are looking at an individual process. However, when you start adding these up they can have a big impact on production performance at your company. Again, some complex systems may actually take longer to get the job done.



Will the system work with your processes?

The last thing you want to have to do is to change your workflow just because it's the only way you can work with your MIS system. Some systems are designed to be a "one size fits all" solution. You have no choice in the way that the processes are set up. It is generally a better option to choose a solution that can be tailored to suit your systems.



How will integration work?

Remember that many MIS Systems are part of a much larger software package. It is in the seller's interests to encourage you to buy as many modules of the software package as possible. But that means that it may not be easy to get the MIS to work with other software that you might already own. Make sure that your chosen system has built-in integration with your existing software. Equally, make sure that there are plans to support any upgrades in your software.

Naturally, you may be looking at more than just MIS. So sometimes it will make sense to select a solution that can give you, for instance, a combined MIS and web-to-print option.



What happens at the implementation stage?

You may think that you have found the MIS system of your dreams! However, it's not just about the system. It is really important to think about how you will get things up and running once you have made a purchase decision. Many providers offer a transition phase of 7 to 10 days. That can be a long period where you potentially have to have dual systems or even no MIS in place at all. One option to look out for is a 24-hour set up. In this instance, everything is planned and tested beforehand. The switchover process is much quicker and simpler.


Remember, your decision is not just about price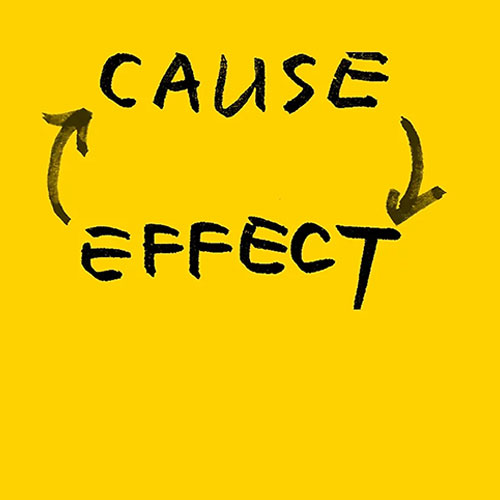 Naturally the budget is important. You have to be able to justify the benefits of an investment like this. If the price is too high the investments may not be justified. On the other hand, if one of the above issues is ignored because a cheaper system is found it could end up costing you a lot more than you had bargained for.
What is the next stage in choosing the right MIS supplier?
Draw up a specification of exactly what you need in your system. Make sure you cover all your current processes and the ways you want these to develop. Equally, make sure you cover all the points we have discussed in this article. When you come to talk to potential suppliers, make sure you evaluate them against all these points. You may even choose to score them on each point so that you have a structured way of ranking the different opportunities.
It's a great feeling when you receive delivery of a new car
It's just as important to make sure that you have the same feeling when you switch on your new MIS system.
PS At Print MIS we offer a variety of MIS solutions to small and medium sized printing companies. Make sure you include us on your supplier shortlist.
Contact us now
. We'd be delighted to discuss your requirements and give you a detailed demonstration of our system. We are confident that we can give you some great answers to all the questions raised in the article above.